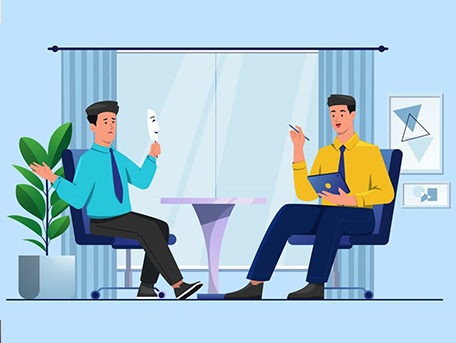 Resume Writing in Dubai, UAE
While the CV illustrates a more comprehensive history of your career and is lengthier in nature, a resume is distinguished as a one-page summary of your work experience and other crucial information relevant to the position you are applying to. Whether you are in need of a 2-page curriculum vitae or a resume, CVCenter.ae will provide you with the best Resume Services in UAE at an affordable price. We have mastered the art of creating a good first impression among recruiters and potential employers by leveraging on your strengths, areas of expertise and contributions that you can bring to the table. Our team of writers possesses substantial years of experience in developing compelling resumes who are either looking for a new job or planning to level up their career. Using our professional Resume Writing Dubai, we will ensure that our experts will fully analyze your requirements and highlight significant information that hiring companies are searching for in an employee.
4 Different Levels of Resume Writing
1. Fresh Graduate or Entry-Level
If you are just a beginner and in the stage of job search without any work experience, worry no more because our top CV Writing Center in Dubai, Abu Dhabi, Sharjah will create an attractive and impactful resume that will set you apart from others. Our expertise and knowledge in content writing lies on demonstrating your skills, abilities, accomplishments and important career milestones that may interest the reader. 
2. Mid-Level
Mid-level experience in years is considered to be between 2 to 5 years and people who are in this level seek career progression by pursuing a more senior role or a leadership position. For this purpose, it is highly recommended to hire a professional writer from reliable Resume Services in UAE like CVCenter.ae to guarantee that you will have a stronger CV that can withstand competition in the job market.
3. Senior Level
At CVCenter.ae, we have already written resumes for senior professionals with experience between 5 to 10 years. Our proven-and-tested CV Writing Services in UAE strategically uses convincing keywords and tactics to win you a better job opportunity in the chosen field.
4. Executive Level
People in this category come with an extensive experience of more than 10 years in managerial or leadership roles. Recognized as the most recommended Resume Writing Dubai, CVCenter.ae will provide you with the highest quality of a strong and winning CV designed for executive level professionals by highlighting your key projects, notable awards and accolades and leadership skills.
Regardless of the level of your career, it is highly advised to have a powerful resume that will bring tangible results. Contact CVCenter.ae today for free consultation.