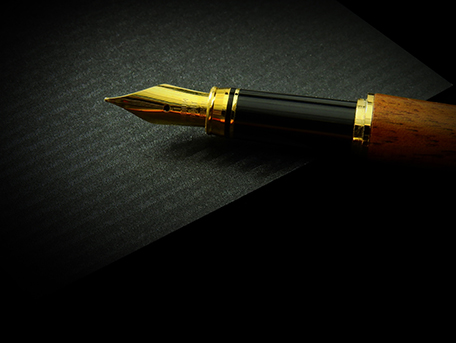 Business CV writing help in Dubai, UAE
If you are an entrepreneur or a business professional, having a well-rounded and structured business CV will definitely solidify your reputation in the market by highlighting your accomplishments, areas of expertise, key projects and other significant contributions. It is also wise to keep it updated so when unexpected opportunities arise such as a new business venture or job opportunity – you are ready. There are several Business CV Writing in Dubai such as CVCenter.ae where you can approach to take your profile to the next level. In the corporate world, your curriculum vitae defines who you are in a form of writing so make sure that you do not overlook its importance and value. Our long-term clients over the years are mostly people belonging to C-level positions and those who are into business. Considering their overwhelming activities in running an entire business, it is given that they won't have time to create a business CV that reflects their rich and progressive career. Approach our #1 CV Writing Services in UAE to craft a curriculum vitae that puts all other business resumes in the red.
Imagine you are planning to negotiate and close a deal with a new client or potential business partner. Of course, you will exert your maximum effort to create a strong first impression and present yourself in the best way possible. The same applies when creating a business CV. Thus, our CV Writing UAE helps you to use the right business CV template – structured, coherent and elegant. We have also become proficient at listing your important set of skills the right way, including leadership capabilities and innovative strategies to direct and oversee a business successfully. We, at CVCenter.ae has been regarded as the best CV Writing Center in Dubai, Abu Dhabi, Sharjah, Ajman, Umm Al Quwain, Ras Al Khaimah and Fujairah by providing quality content, professional CV consultation, exceptional customer service, competitive rate, quick turnaround and free modifications. Our team is ready to guide you towards your successful career journey and Business CV Center UAE is poised to deliver you tangible results.